Here you'll find information for our shareholders, from checking your share price to looking up dividend payment dates.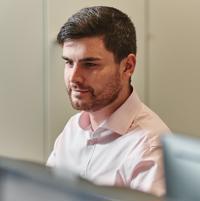 Address:
Bunzl plc
York House
45 Seymour Street
London
W1H 7JT
Tel: +44 (0) 20 7725 5000
Company Secretary:
S I Jefferies
Auditors:
PricewaterhouseCoopers LLP
Stockbrokers:
J. P. Morgan Cazenove, Citigroup
Shareholders are advised to be cautious about any unsolicited financial advice, offers to buy shares at a discount or offers of free company reports. More detailed information about this can be found at www.fca.org.uk in the Consumers section. Details of any share dealing facilities that the Company endorses will be included in Company mailings.