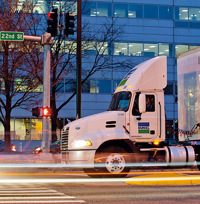 A strong track record for delivering growth

Bunzl has a compounding growth strategy that consistently delivers, with sustainability a vital part of the equation.


Why invest?
Accelerating sustainable priorities

Our goal is for Bunzl to be a responsible and resilient organisation that inspires and implements solutions that protect the environment, while being commercially successful for our stakeholders.


Sustainability
Our value-added proposition has driven strong and consistent results
Our value-added proposition has driven strong and consistent results
Financial calendar
20 October 2022
Q3 trading statement
11 October 2022
Bunzl Insight Event - Continental Europe
30 August 2022
Results for half year ended 30 June 2022
Reports and presentations