Our purpose is to deliver essential business solutions around the world and create long-term sustainable value for the benefit of all our stakeholders
A one-stop-shop for essential business solutions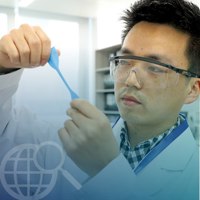 We source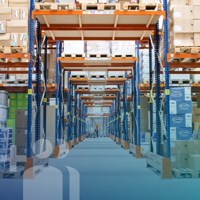 We consolidate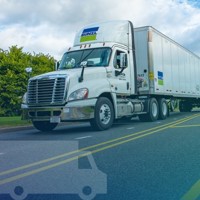 We deliver
Customer-centric service model
Simplification and efficiency
Reliability
Local agility and knowledge
Value-added services and expertise
Sustainable and responsible solutions
Tailored service best suited to each customer
We ensure:


Customer-centric service model
Simplification and efficiency
Reliability
Local agility and knowledge
Value-added services and expertise
Sustainable and responsible solutions
Tailored service best suited to each customer
How:
Creating long-term sustainable value
A compounding strategy that consistently delivers
Profitable organic growth
Use competitive advantage to support the growth of our customers and to increase our market share.
Operating model improvements
Daily focus on making our business more efficient.
Acquisition growth
Use strong balance sheet and excellent cash flow to consolidate our markets further.
Sustainable and equitable growth
Responsible organisation that implements solutions that protect the environment and communities.
We deliver:
• Growth opportunities • Strong track record • Resilience • Good return on invested capital • Strong cash generation
With sustainability a vital part of the equation
We provide:
• Industry-leading supplier audits and control • Decentralised business model that is supportive of a focus on our colleagues
• Carbon efficiency through consolidation • Supplier flexibility to source alternative and more sustainable products