What we're like to work for
Find out more about what it means to work for Bunzl, and hear more from some of our team members.
A work environment that encourages mutual trust and support
My role is to provide support and leadership across a wide variety of print and digital support to Bunzl North America. I'm a firm believer in mentoring and developing the team so they can take greater responsibility and grow as employees, and as people. I also work hard to create an open, encouraging, supportive environment. Pivotal to this is trust."
Michelle Greenwood
Senior Director of Marketing, Bunzl North America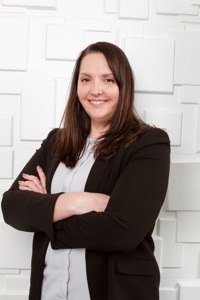 Join Bunzl and see the world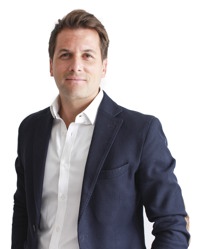 When I first moved from KPMG Barcelona to Bunzl plc's London base in the UK in 2014, I started as Internal Auditor. I still think it was one of the best decisions I've ever made. I must have visited 50 different Bunzl companies in different countries. Having the opportunity to experience cultural differences in so many Bunzl regions was amazing. I met so many great, talented people."
Nadal Bauzà
Finance Director, Safety End User Division, Bunzl Spain
A company that lets you grow and supports your career
I have been with Bunzl for nearly 30 years. I joined Bunzl through working for a catering consumables company called ACS, that was Bunzl's first acquisition in the UK. I started as a Territory Sales Executive and then progressed through the Bunzl Catering Supplies and Bunzl Retail Supplies sales teams before becoming the MD of one of Bunzl's companies, Keenpac, a specialist retail packaging company. Today I am the MD of Bunzl's UK & Ireland Retail and Healthcare divisions. I enjoy the variety of my role and the power of our decentralised model of leadership, where local teams work in collaboration with the wider Bunzl plc and business areas.  What makes me most proud to be a part of Bunzl  is the amazing dedication of our teams working to deliver for our customers every day."
Helen Cockerham
Divisional Managing Director UK & Ireland, Food Retail, Non-Food Retail and Healthcare